What is it ?
Marble Land is a physics-based puzzle game that was designed primarily for Virtual Reality.
The objective is to guide the blue marble into the green target area by using various contraptions scattered across the level.
Features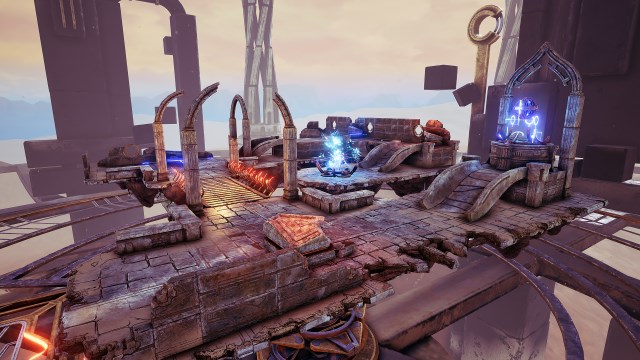 Hardware
Compatible with Oculus Rift, HTC Vive and Samsung Gear VR.
Controllers are supported, but not required.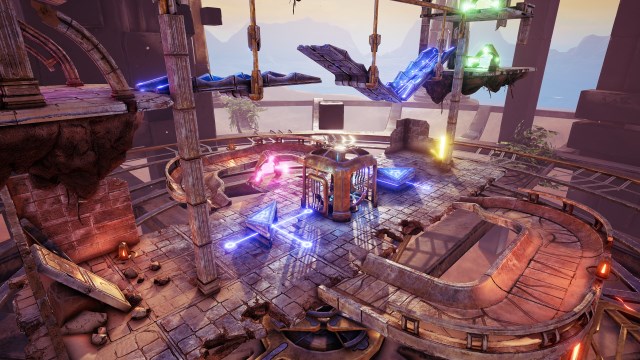 VR Experience
Comfortable VR gameplay that doesn't induce any motion sickness.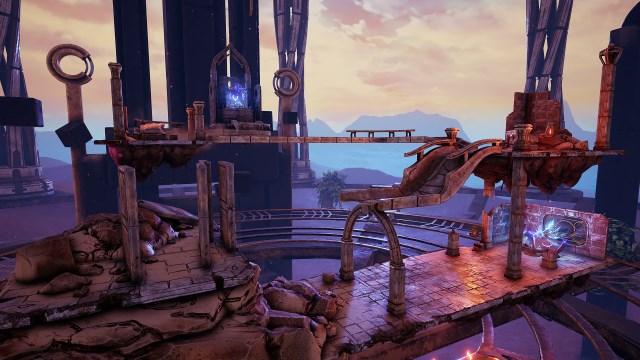 Puzzles
Each level has its own unique layout and presents a new challenge.
The difficulty increases gradually.
Studio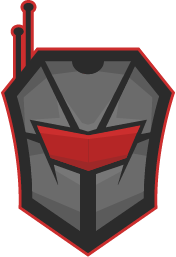 Devious Technologies

is an independent game development studio based in Bucharest, Romania. It was founded in 2016 by George Cristian Tudor.

Its main focus is on the development of virtual reality games and applications, in collaboration with other local and international indie developers.

The studios first game is

Marble Land

, currently under development.